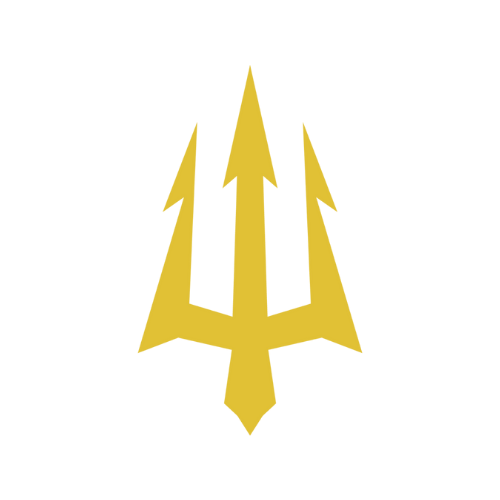 IMPERIAL BEACH TAPROOM AND BREWERY
Just finished your bike ride or simply need to refresh, Trident Coffee in Imperial Beach is the place to go. Located in the Bikeway Village, we offer 14+ cold brews on tap made with organic roasted coffee beans and natural additives such as MCT oil and grass-fed collagen. Not to mention our bakery is full of keto-friendly, with freshly made keto baked goods such as donuts, bagels, and more. Stop by our TapRoom today and see what being a part of the Tribe is all about!
LOCATION
536 13th St #6, Imperial Beach, CA 91932
HOURS
Monday - Sunday: 7 AM - 4 PM
CONTACT
619.522.4905
---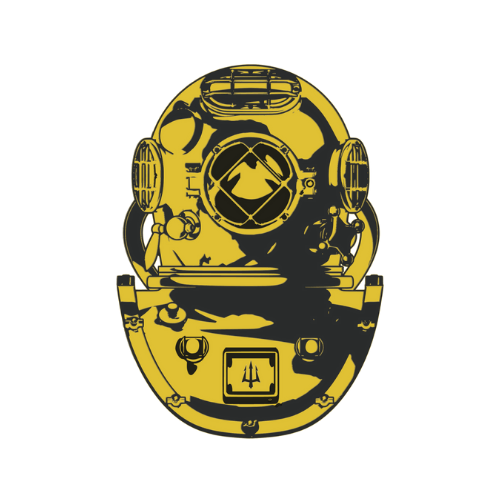 CORONADO TAPROOM AND BAKERY

 

We are the first of our kind! A cold brew coffee taproom and keto bakery! Stop by our location in Coronado on Orange Ave. We offer all the coffee options such as our speciality nitro cold brews on tap, can coffee to go, fresh baked keto treats, and trident swag.
---
LOCATION
942 Orange Ave, Coronado, CA 92118
HOURS
Monday - Sunday: 7 AM - 4 PM
CONTACT
619.522.4905
---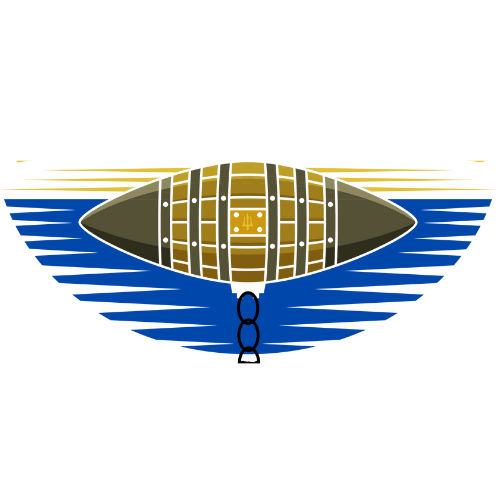 PACIFIC BEACH TAPROOM AND BREWERY
COMING SOON - FALL OF 2022
---
LOCATION
TBD
HOURS
TBD
CONTACT
TBD
---
---