F45's Renowned Consultant, Pete Pisani, Joins the Trident Tribe!
By: Tanna Kirchmer
 Welcome to the Tribe, Pete! 
Pete Psiani graduated from Chapman University with a Business Management Degree. He began working as a Project Engineer, Recruiter, and then eventually found himself doing the work he loves in the fitness industry!
Over the past three years, he has been the Global Performance Director for F45. His knowledge and skills when it comes to fitness has now placed him in the position as a Consultant for F45 along with being a personal trainer for high profile clients.
We are happy to have him on board as an investor and ambassador for our brand!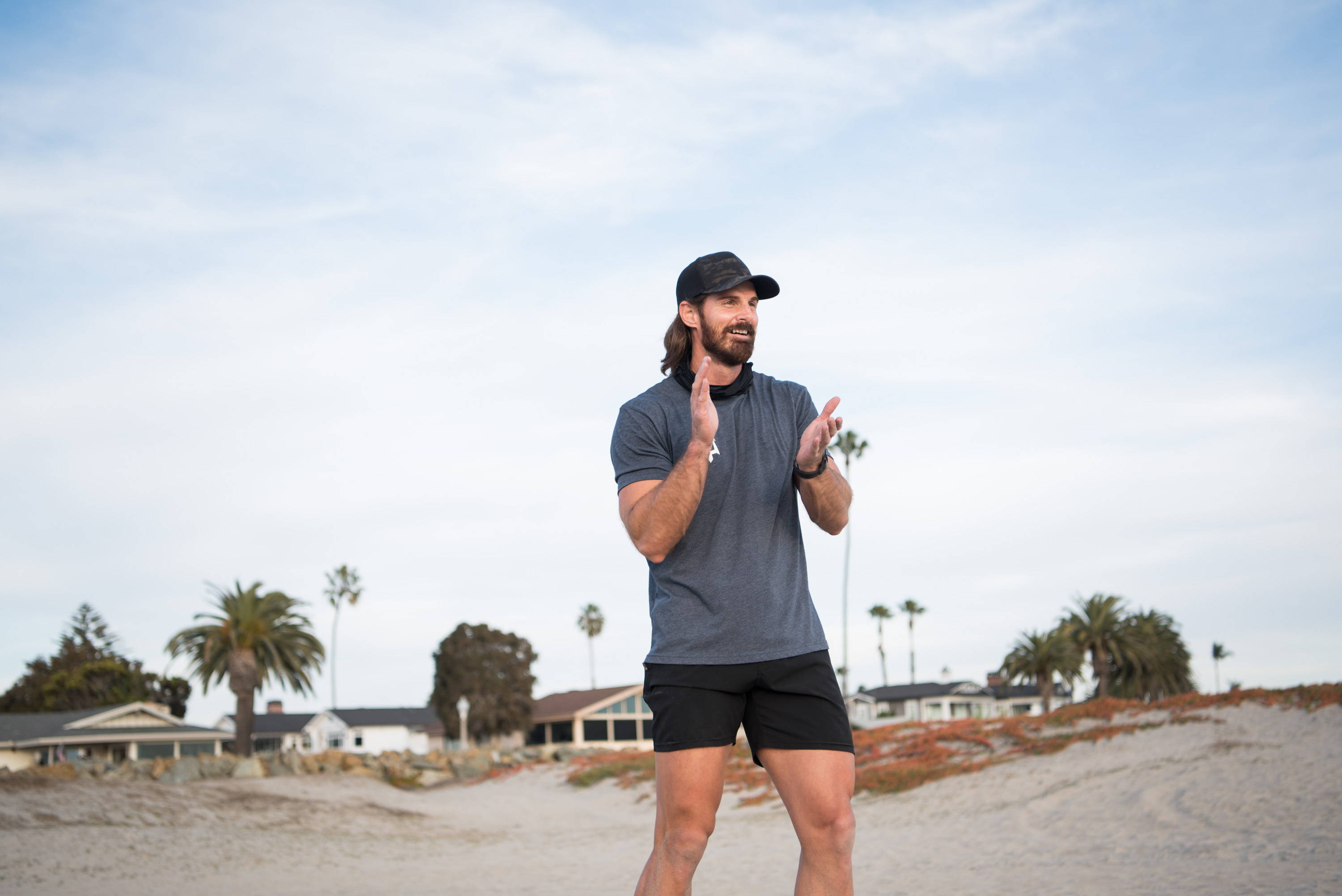 What attracted you to get involved with Trident Coffee and our mission? Do you have a favorite product?
The people. Genuine, humble, driven - and that's just a few of the character traits that make up this team. It's impossible not to gravitate towards individuals like these.
Oh, and some of the best coffee in the world. :) It's tough to have a favorite but if I had to pick just one 

🤔

 Clam Under Pressure
---
We are all about health and wellness at Trident Coffee. With that being said, what would you say your favorite exercise is that keeps you fit for life and why?
Great question, and that's also what draws me so much to Trident Coffee. It's more than just great coffee. We're always learning of better ways to amplify life and live it to the fullest - and a huge part of that is our health and fitness.
Hands down, my favorite exercise is a heavy squat. It's super compound and the best bang for your buck. Give me a heavy squat all day. Front, Back, Overhead, belt, etc. - make any human squat more and they'll automatically extend their life. Fact!
Our founder is a Naval Academy graduate and held a leadership position in the Navy; we take leadership principles seriously around here. What is a really good leadership quality that you have found effective in life?
It's tough to pin point one - so I'll give you a few. Patience, empathy, and being a great communicator and listener. I see these qualities as critical to the the makeup of a great leader, and I see them all in Eric - he's a leader who holds all these and more.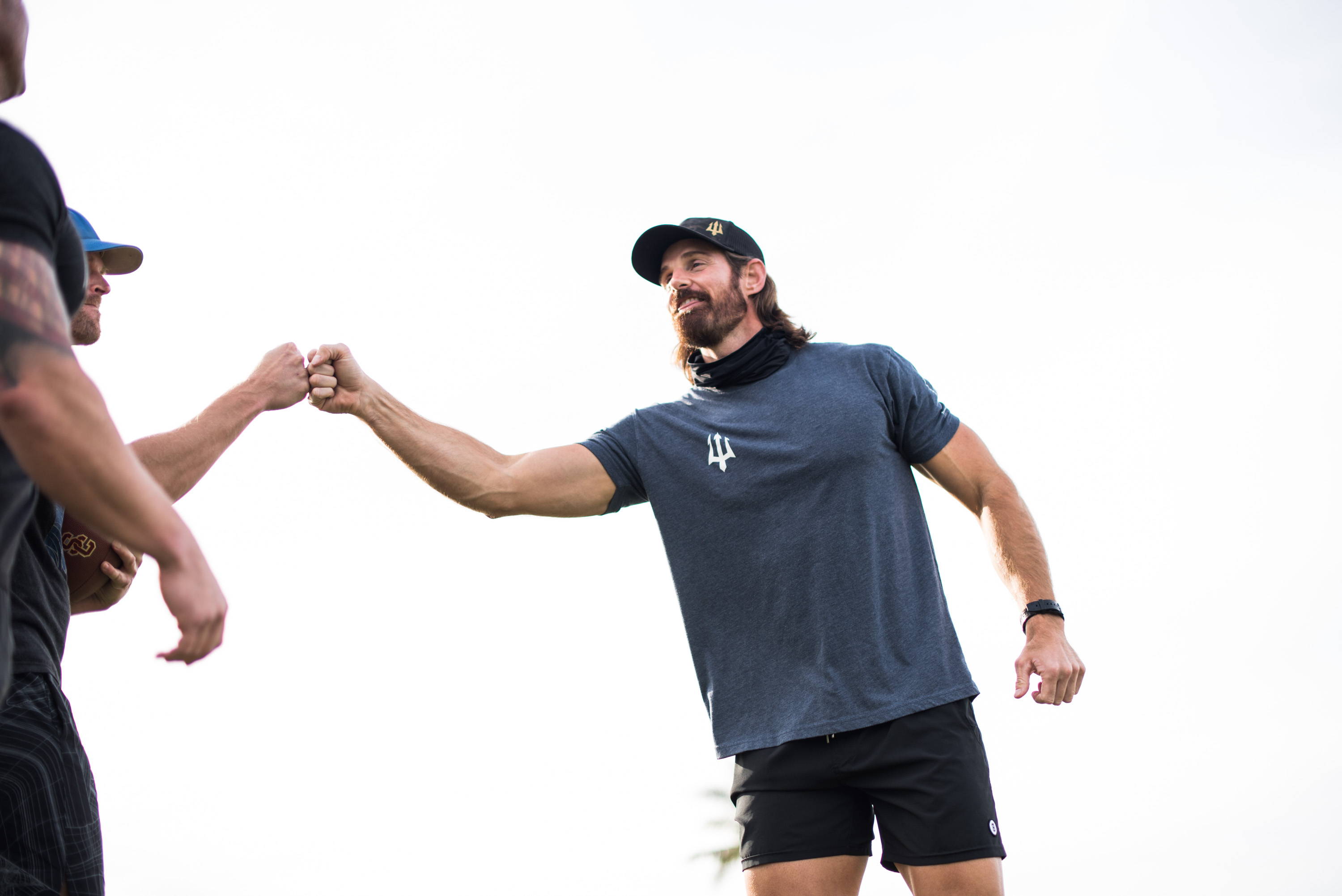 Trident Coffee is all about giving back to the community; we are building something bigger than just great coffee. Do you work with any non-profits or have any that really resonate with you and want to highlight?
Another reason why I was so attracted to Trident Coffee. Yes, I think I got that from my mother. She's worked for 3 different nonprofit institutions and is still active in giving back. To highlight one - I currently work with "1% for the Planet" through my men's apparel company, BRAVE Clothing. We understand the impact of textiles on the planet and we want to make sure we're giving back and ensuring our planet is still here and thriving for future generations to come.
Life is not always about work, downtime is a must. What is a favorite hobby of yours to get your mind off of things?
I'm blessed when it comes to my work because what I love to do is educate and impact humans such that they're able to improve their lives daily. Give me that paired with any outdoor activity and I'm Gucci. Sand, swim, hike, bike, board, surf, hoop. As long as I get to apply my fitness, I'm game. 

🙌🏼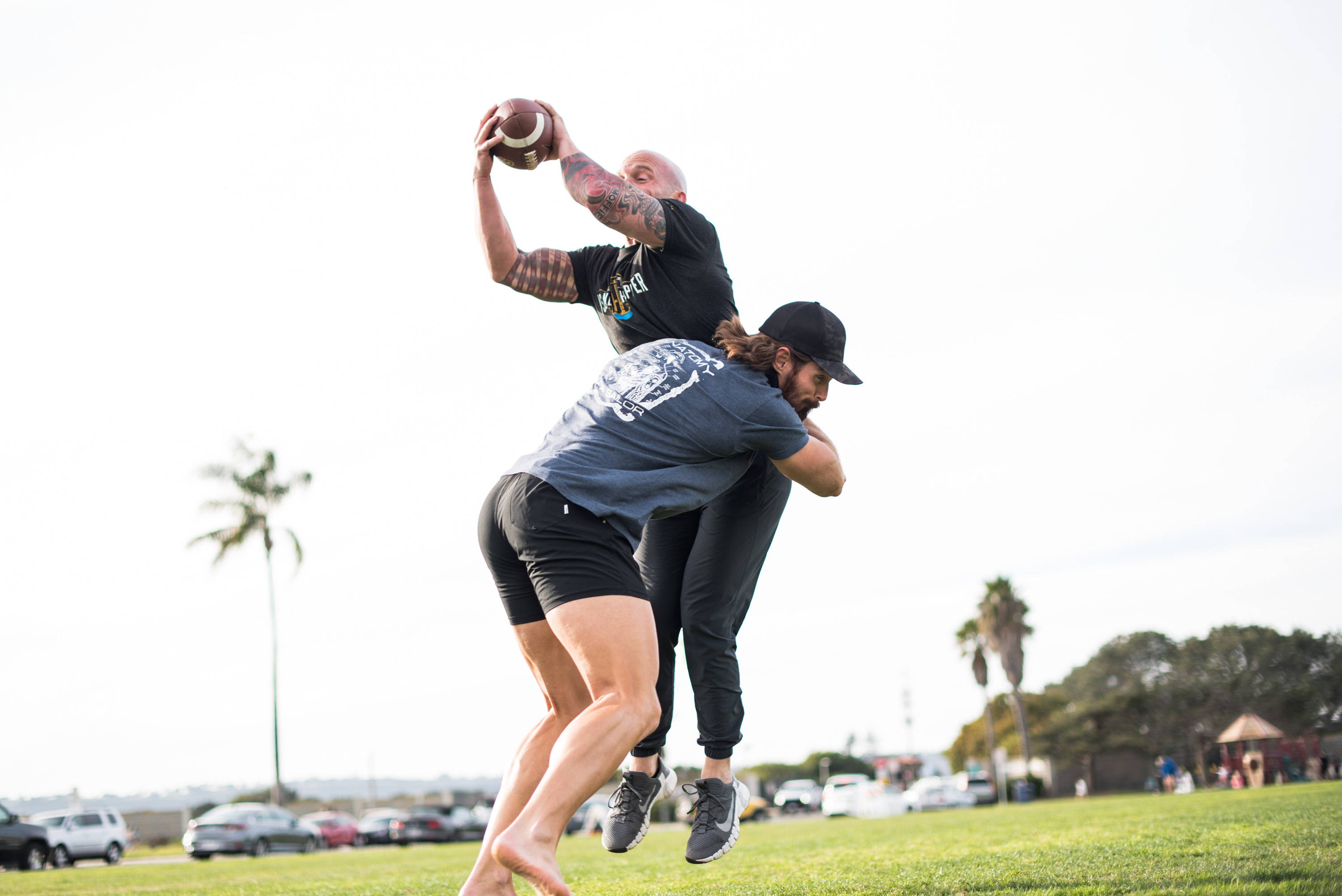 ---