Navy Lieutenant, Miss CA USA Runner-Up, & Motivational Speaker, Kellie Hall, Joins the Trident Tribe!
By: Taylor Milton
Welcome to the Tribe Kellie!
Lieutenant Kellie Hall is a graduate of the US Naval Academy and currently serves as an active duty Human Resources Officer. Life as a "navy brat" has taught her to be fearless and action-oriented which led her to the Naval Academy graduating with a Bachelor's Degree in Political Science while commissioning as a Surface Warfare Officer.
LT Hall reported to the USS PINCKNEY as the First Lieutenant in the Deck Division. She then transferred into the Human Resources community.  
LT Hall reported to Navy Recruiting District Ohio where she served as Assistant Operations Officer in charge of all officer recruiting in Ohio, Kentucky, and West Virginia. She was assigned lead Medical Recruiter for the newly transformed district of Navy Talent and Acquisition Group Ohio River Valley.
Kellie appeared in MISS USA state competitions with the intent of reaching an untapped female market and publicizing the Navy's opportunities. She was featured on Navy Partnership's documentary and co-hosted multiple speaking engagements. At the moment, she serves at Navy Talent Acquisition Group Pacific in Los Angeles, California as an Officer where she leads recruiters in the enlisted recruiting mission. When LT Hall isn't recruiting, she spends her time recording her personal development podcast, Miss Understood and planning her upcoming wedding in the spring of this year!
We are so thrilled to have her as an ambassador for our brand!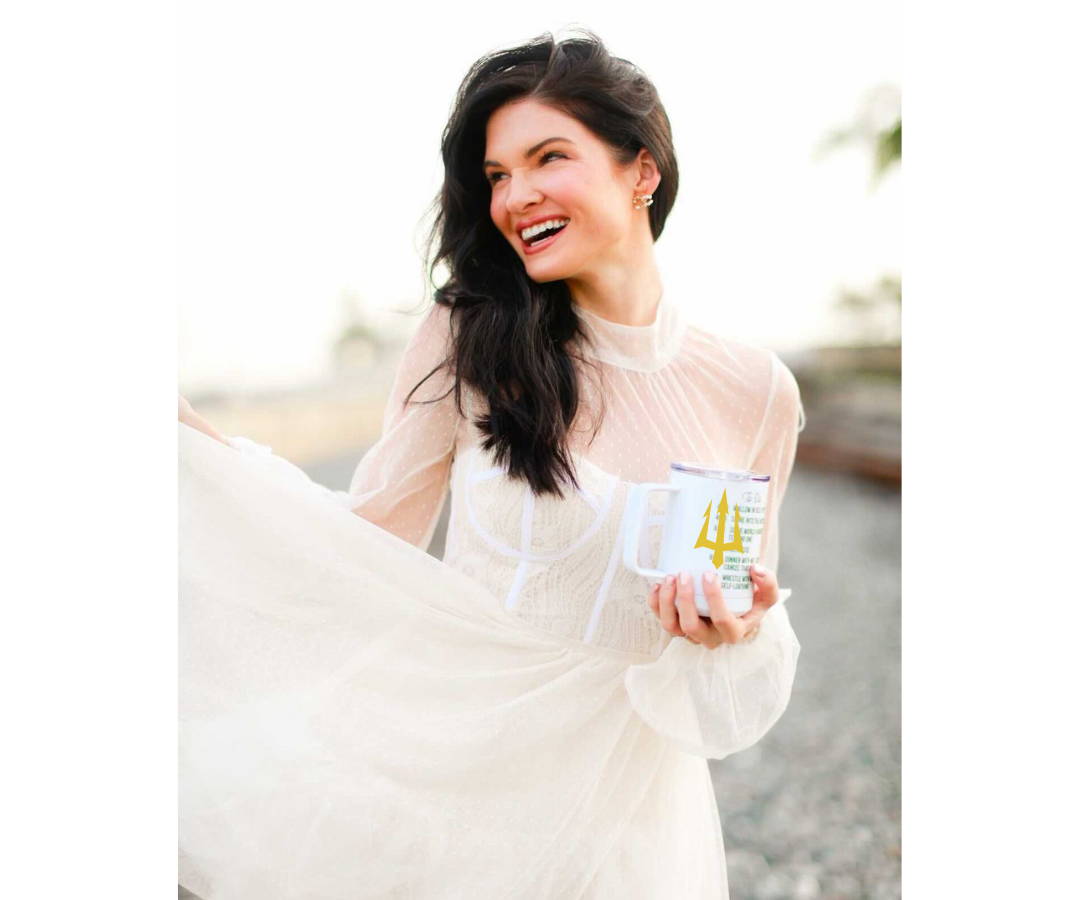 What is your favorite Trident Coffee product?
My favorite is by far the collagen!! I use it in my coffee every day — easy way to Include collagen into your routine and I sneak it into my fiancé's as well!
---
---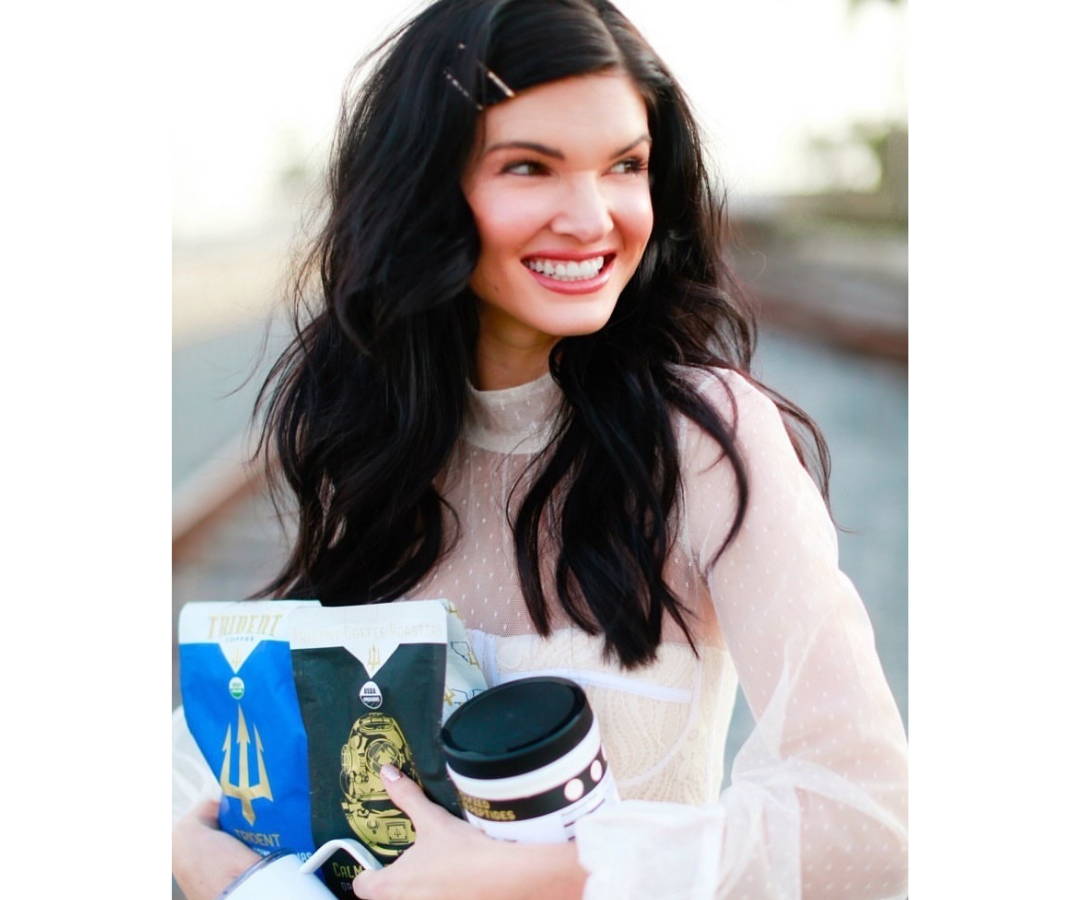 We are all about health and wellness at Trident Coffee. With that being said, what would you say your favorite exercise is that keeps you fit for life and why?
I absolutely love lifting, as a petite woman I've focused more in the last 3 years on building lean muscle. I was a runner for 9 years + now instead of cardio and looking "skinny," I want to look strong and fit!
Our founder is a Naval Academy graduate and held a leadership position in the Navy; we take leadership principles seriously around here. What is a really good leadership quality that you have found effective in life?
Compassion. As a naval officer and USNA graduate myself, I've learned to always take time to listen to others opinions and life journeys, you can learn a lot from others.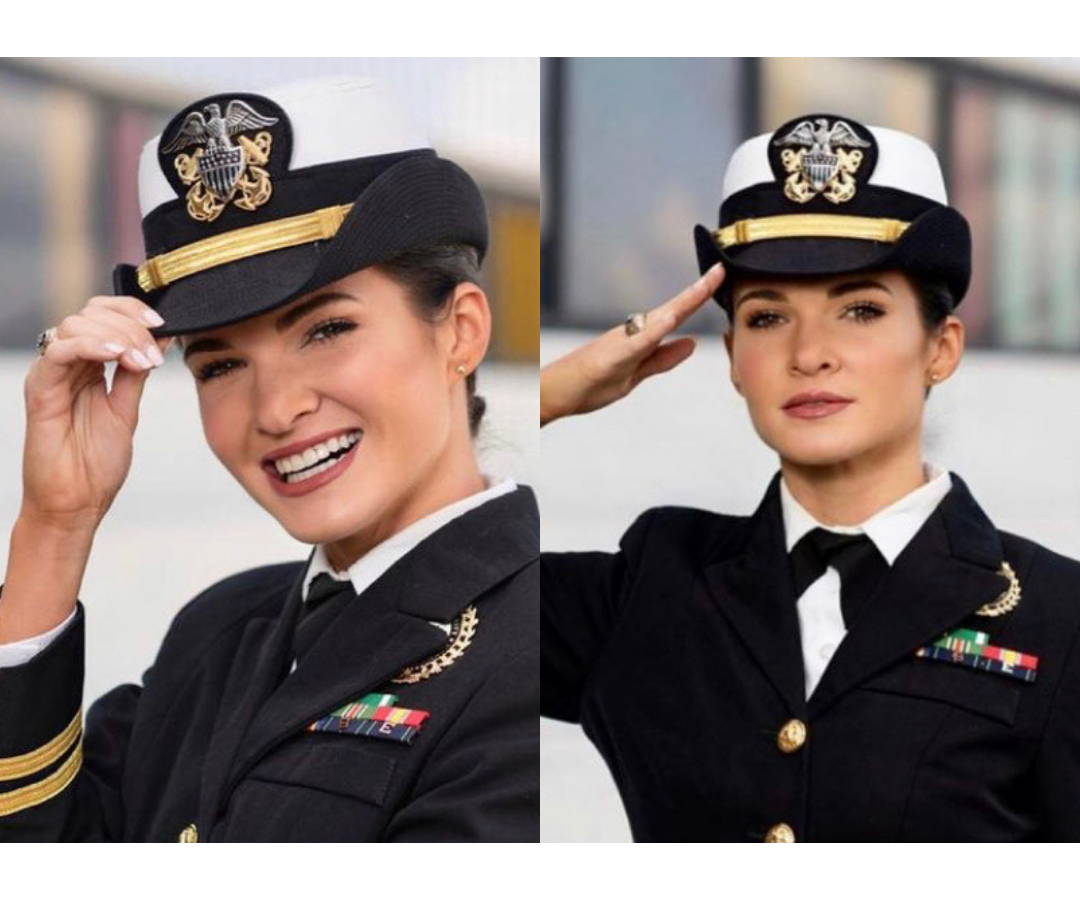 Life is not always about work, downtime is a must. What is a favorite hobby of yours to get your mind off of things?
I absolutely love watching "friends," recording my podcast "MissUnderstood," mentoring young women + modeling when I can!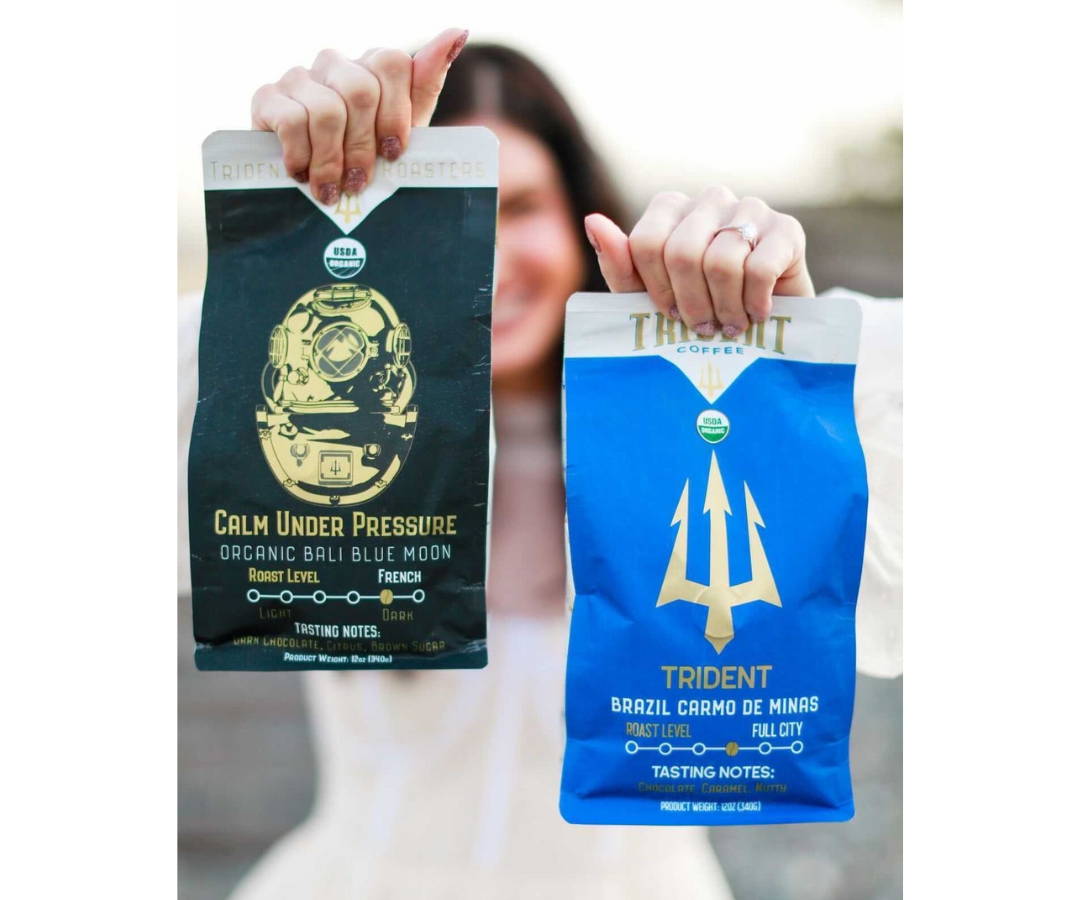 ---