3x Pro-Bowler, 11-year NFL Veteran, and TV NFL Analyst, Donte Whitner, Joins the Trident Tribe!
Welcome to the Tribe, Donte!
Donte Whitner is a former 3x Pro-Bowler and 11-year NFL Veteran. He was the 8th overall pick in the 2006 NFL draft after being an All-American at The Ohio State University.
After retiring from the NFL, Donte became a TV NFL Analyst for NBC Sports, The NFLPA President of the Orange County Chapter and Partner at Kirtland Hills Capital. He also sits on several athlete advisory boards to empower athletes and build financial literacy among current and former NFL players. He is a spirited leader that has helped pave the way for athletes beyond their athletic abilities. 
We are so stoked to have him as an investor and ambassador for our brand!
What attracted you to get involved with Trident Coffee and our mission? Do you have a favorite product?
My business partner, James Luthardt, introduced me to investing in start-ups with products and management teams I believed in. We believe in Trident's healthy/organic product mix and management team. I love having any of the cold coffee brands before I workout in the morning.
---
---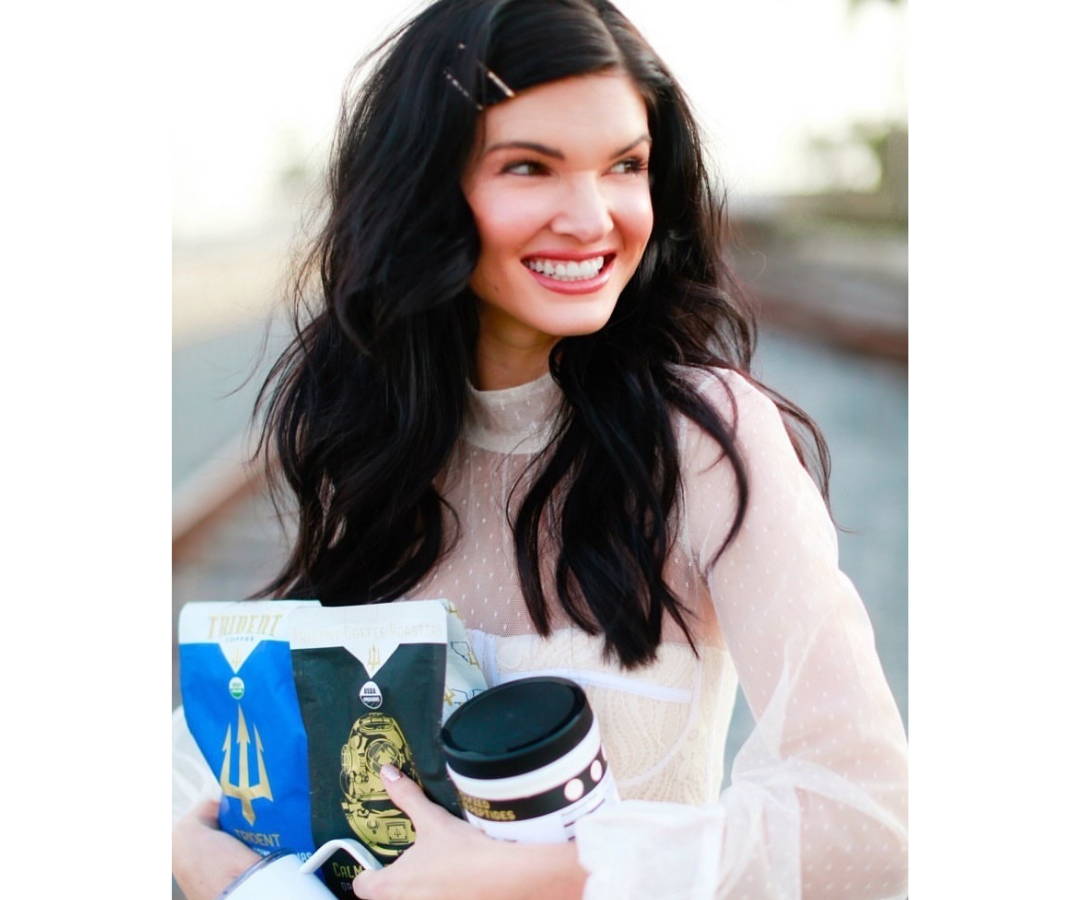 We are all about health and wellness at Trident Coffee. With that being said, what would you say your favorite exercise is that keeps you fit for life and why?
I workout every day. Being fit is extremely important to me. I feel it is a reflection of how you view yourself.  I love lifting weights, running, boxing and hot yoga. I would say the combination of all 4 are equally important to me.
Our founder is a Naval Academy graduate and held a leadership position in the Navy; we take leadership principles seriously around here. What is a really good leadership quality that you have found effective in life?
Emotional intelligence. Having the capability to identify, manage, evaluate, and understand their own emotions and the people around them is so important to lead any team. 
Trident Coffee is all about giving back to the community; we are building something bigger than just great coffee. Do you work with any non-profits or have any that really resonate with you and want to highlight?
Giving back to my high school, Glenville- Ginn Academy in East Cleveland, OH. 
Life is not always about work, downtime is a must. What is a favorite hobby of yours to get your mind off of things?
Meditation. I meditate multiple times a day to clear my mind, deal with stress and enhance my self awareness.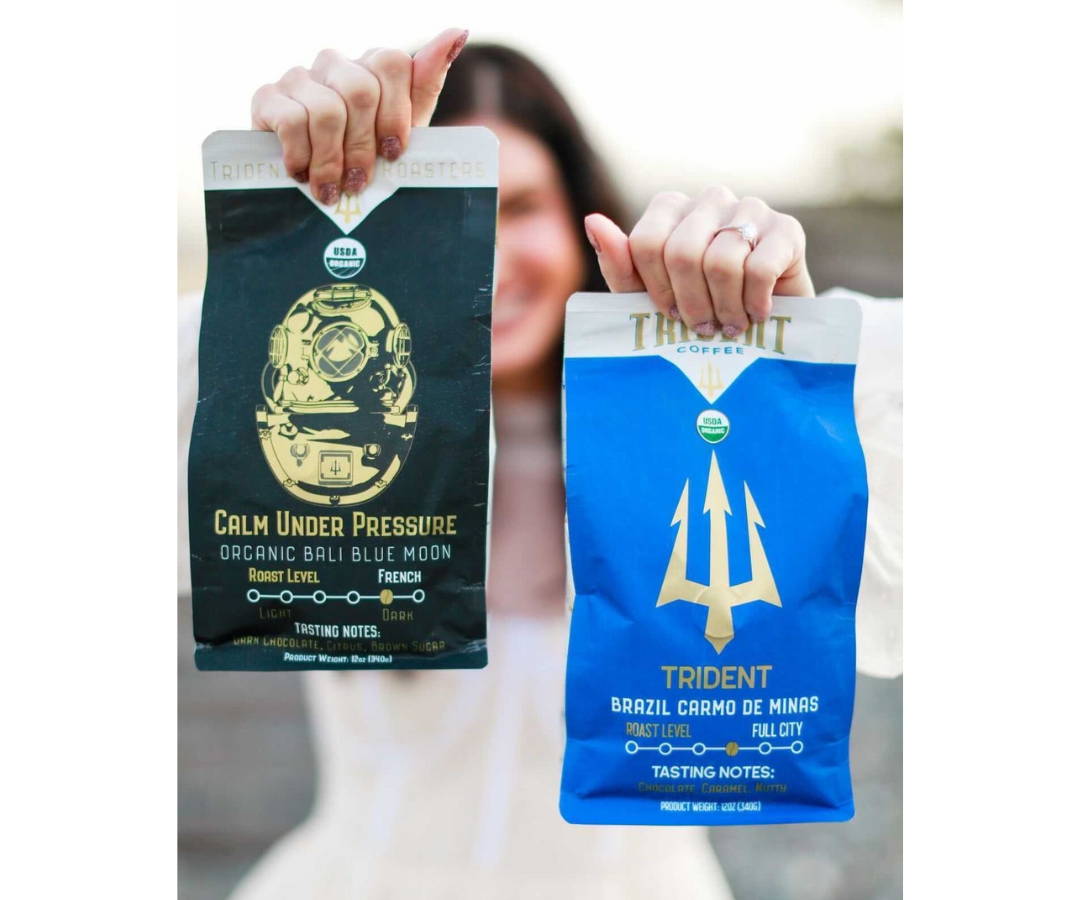 ---