Calling all Coffee Enthusiasts!
Ever wonder about the roots of your fresh roasted bag of beans? For all you coffee geeks out there, here is a little inside scoop on the origin of our El Capitan roast, and Harvest of the Month. I'm sure many of you are a lot like us, continuously hoping that the days of international exploration are soon upon us. Flights and plans have been booked, rebooked, and perfectly planned in order to finally book again the moment we know there's new freedoms with travel. So the real question is, where do we release our adventurous means of wanderlust? Until further notice, this roast is made to provide a taste through travel, giving us a glimpse of beautiful Guatemala starting through the imagery created on your taste buds.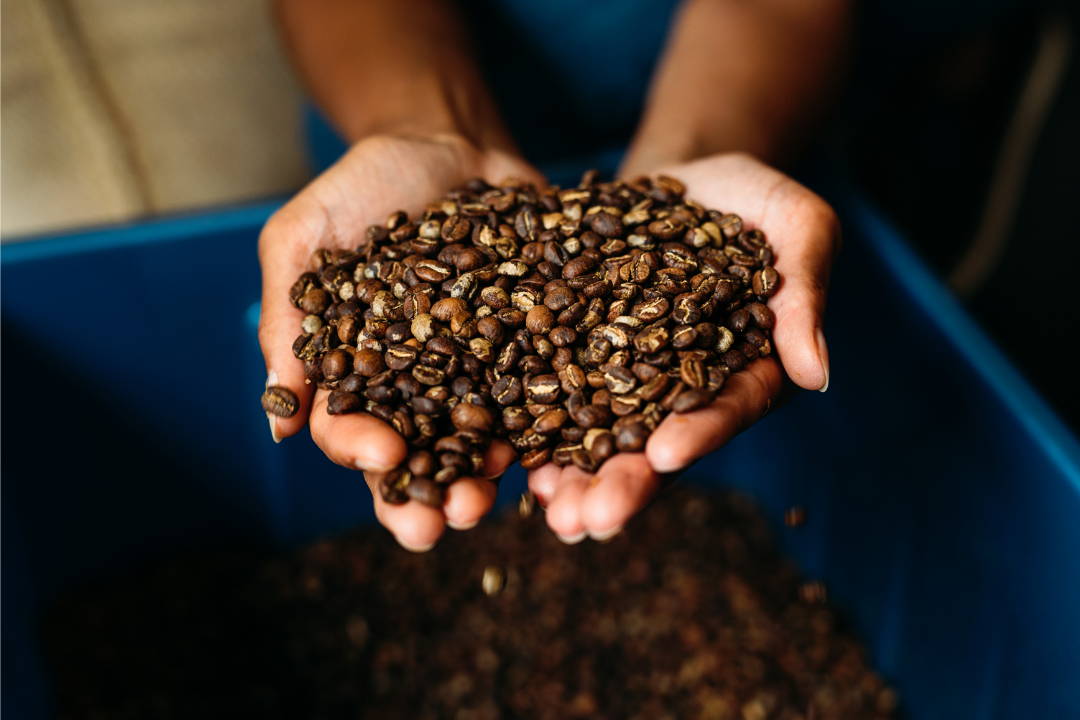 El Cap's beans require extreme remoteness; coming from one of Guatemala's three non-volcanic regions, as well as its highest and driest under cultivation, it makes it one of the best for coffee production.⁠ Straight from the source, this coffee keeps getting better and better each year.
Wondering how this bean is best roasted?
As told by the farmers, this is "a very stand up bean at almost any roast level." So we were stoked to share this one with you. Here at Trident Coffee, we like to introduce El Capitan as a City Roast that tastes best at a medium roast level!
With its silky mouthfeel and low acidity, it leaves you with sweet orange-y tones and a satisfying milk chocolate aftertaste. Note to the experts: this coffee will roast a little two-toned containing a couple different strains so if you are shooting for the lighter side of the roast slowing it down a bit will be helpful.
Is it just us, or can you smell those sweet chocolate-y orange aromas coming from this morning's pot of jo??
We'd love to hear your feedback on the different tasting notes you personally experience from this bag of beans by leaving us a review! Coffee education is the best education because who doesn't love the reward of a perfectly brewed cup of coffee as the result. With that being said, now that you're the expert here… Order up and taste your knowledge!!
---
---