Location:
Panama Boquete
Certification: 
Single Origin
Roast Level:
French Roast [Dark]
Tasting Notes:
Sweet, Fruity, Chocolate 
Shipping Info:
SHIPPED WITHIN 1-2 BUSINESS DAYS OF ORDER
"Story Behind the Name"
Rising tide comes from John F. Kennedy's belief that together we could rise as a community and enjoy economic prosperity. He served in the United States Navy from 1941-1944 and was in command of Patrol Boats in the Pacific Theater. The beans for this brew are sourced from Panama, his first duty station prior to him joining the war in the Pacific where he became a decorated war hero before eventually having to return home due to injuries suffered during battles with the Japanese in the Solomon Islands.
Rising Tide
Great flavor. Great customer service.
Best Brew I've had by Far
I did a review on my YouTube Channel Raider World here
https://youtube.com/c/RAIDERWORLD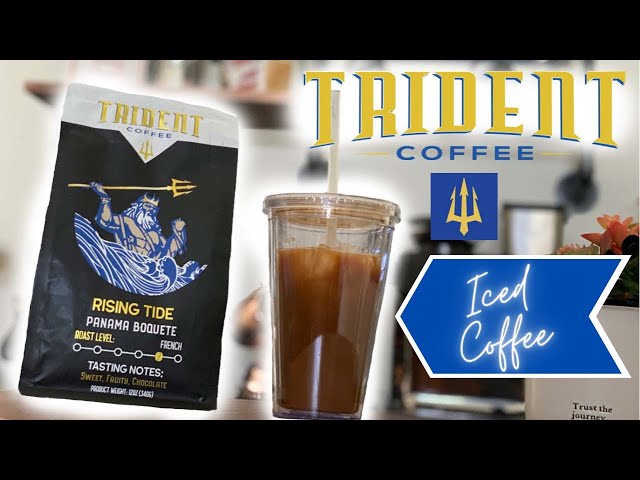 Smooth
Fresh, Super smooth with no bitter bite. Definitely a repeat customer while supporting a veteran.
Loved it
Great product from a great company. Look forward to more offerings