CELEBRATE THE 4TH WITH THE TRIDENT TRIBE!
JULY FOURTH WEEKEND NEWSLETTER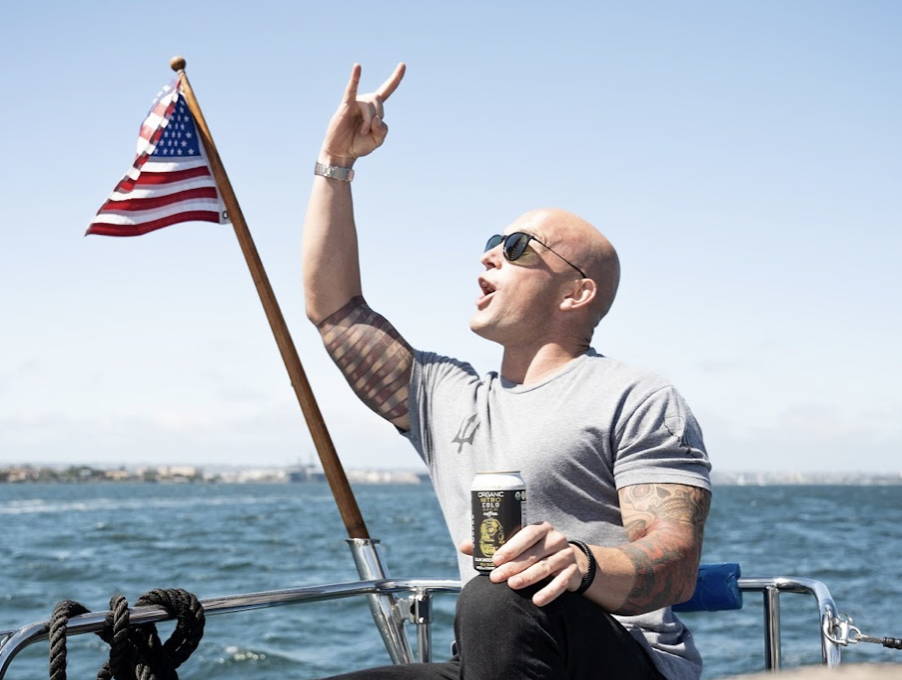 Here in San Diego, during the fourth of July,

we go all out to honor those who fought for our freedom, and there's no better way to celebrate than supporting veteran owned and operated local businesses!

---
an organization dedicated to mentoring San Diego youth from all walks of life to help them dream big and reach all of their goals through adventurous and experiential learning opportunities!
---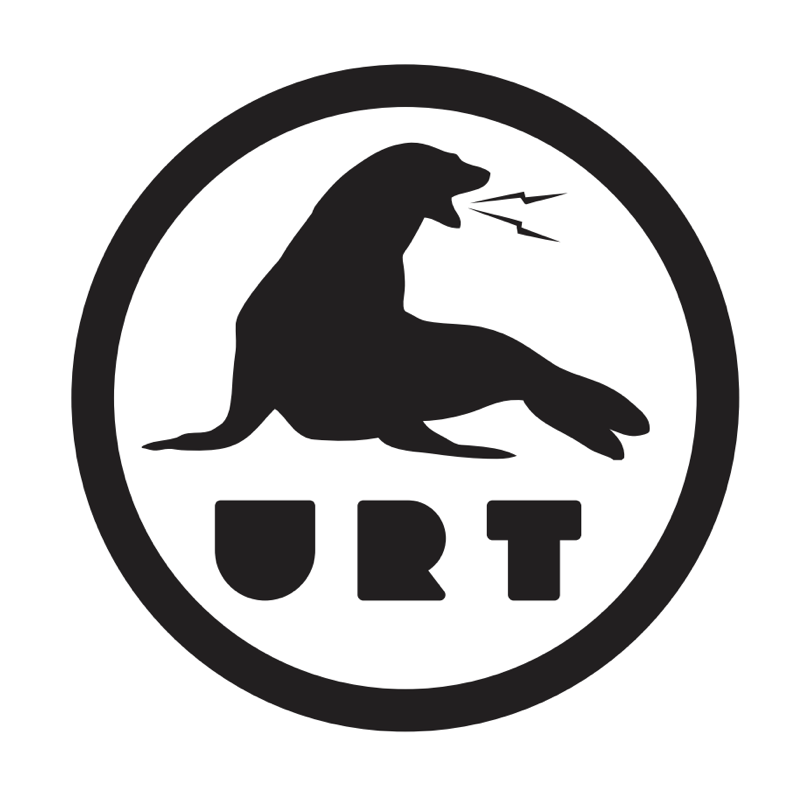 ---
Before or after the July 4th parade, stop by our Coronado TapRoom for the Urt Pop-Up event happening from 6 a.m. to 4 p.m.! Here's another chance to support another veteran owned and operated local business.
Enter your email and receive 25% off your first order for subscribing to the Tribe!